For years, car shoppers and owners have enjoyed trading in their older vehicles and getting fair value back from dealerships without needing to pay any sales tax on that transaction. But that's changing with a new state bill that goes into effect on January 1, 2020. So if you have an older car that still has some value, think about trading it in right now before the calendar turns over to January. If the car you're trading in has a value over $10,000, the difference between that and what your new Subaru or used car you're purchasing costs will be even more expensive with these new taxes, so you may want to act quickly now.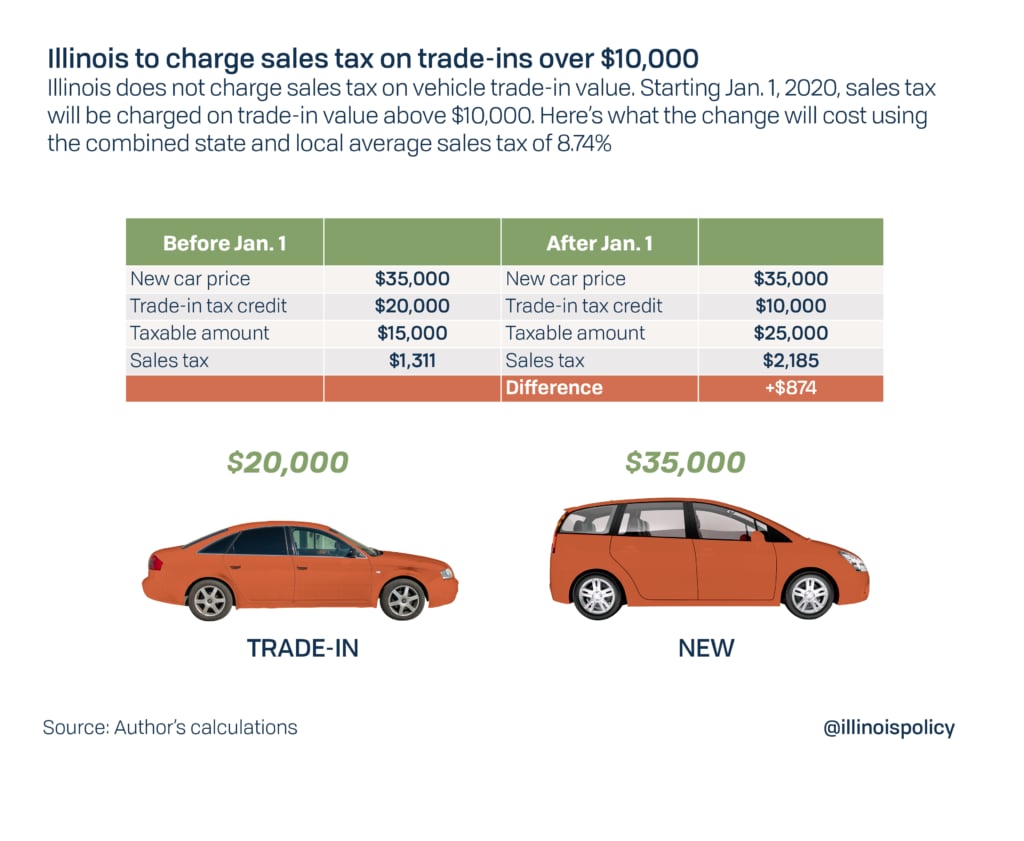 This not only applies to state sales tax, but also any of the local option taxes that qualify in certain areas. Make sure to visit our Springfield, IL Subaru dealership before the year ends to make sure you can get the most back for your trade-in, especially if you're using that money back on a new Subaru Outback, Crosstrek, Legacy or Forester. Changes like these are always a huge concern for auto dealerships like ours in Springfield, and our loyal customers who are understandably looking for fair and reasonable taxes and pricing on the kinds of investments any new Subaru or used car commands.
As always, we care most about you, the customer. While these new trade-in value taxes are out of our hands, where we can help is with our fair Green Subaru pricing, our Seamless Shopping Experience, and the other perks we provide. Added protection with our Green For Life Warranty coverage for certain vehicles provides a sense of confidence you deserve, while even with these new taxes, our trade-in and financing processes are quick and easy.
Learn more about these changes and see if trading in your older car right now at Green Subaru is the right way to go.