Green Subaru owes a lot of its success to its superior lineup of Subaru-brand cars and SUVs. It owes just as much, however, to the customers we work with. Our dealership sells cars to drivers all over the areas of Springfield, Decatur, and more.
When you consider everything our communities have given to us, it only makes sense that our dealership does what it can to give a bit back. Toward that end, the staff at Green Subaru recently participated in a local drive to help collect winter coats for people in need.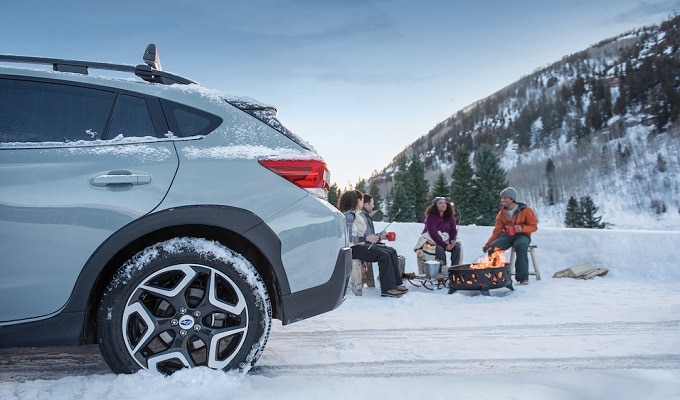 Collecting Coats for the Cold Months Ahead
All throughout the holiday season Green Subaru served as a Coats for Kids drop off point for community members interested in donating winter coats for the needy. Through the efforts of our staff and the generosity of our customers, we were able to collect hundreds of winter coats. This will help local-area children stay warm as temperatures keep dipping in the months ahead.
Efforts like this are, no doubt, why the dealership Green group are known by people in our area as "the coat people". It's probably also part of why we were recently chosen as runner-up for Best Car Dealership in the Illinois Times' recent "Best of Springfield 2019" awards.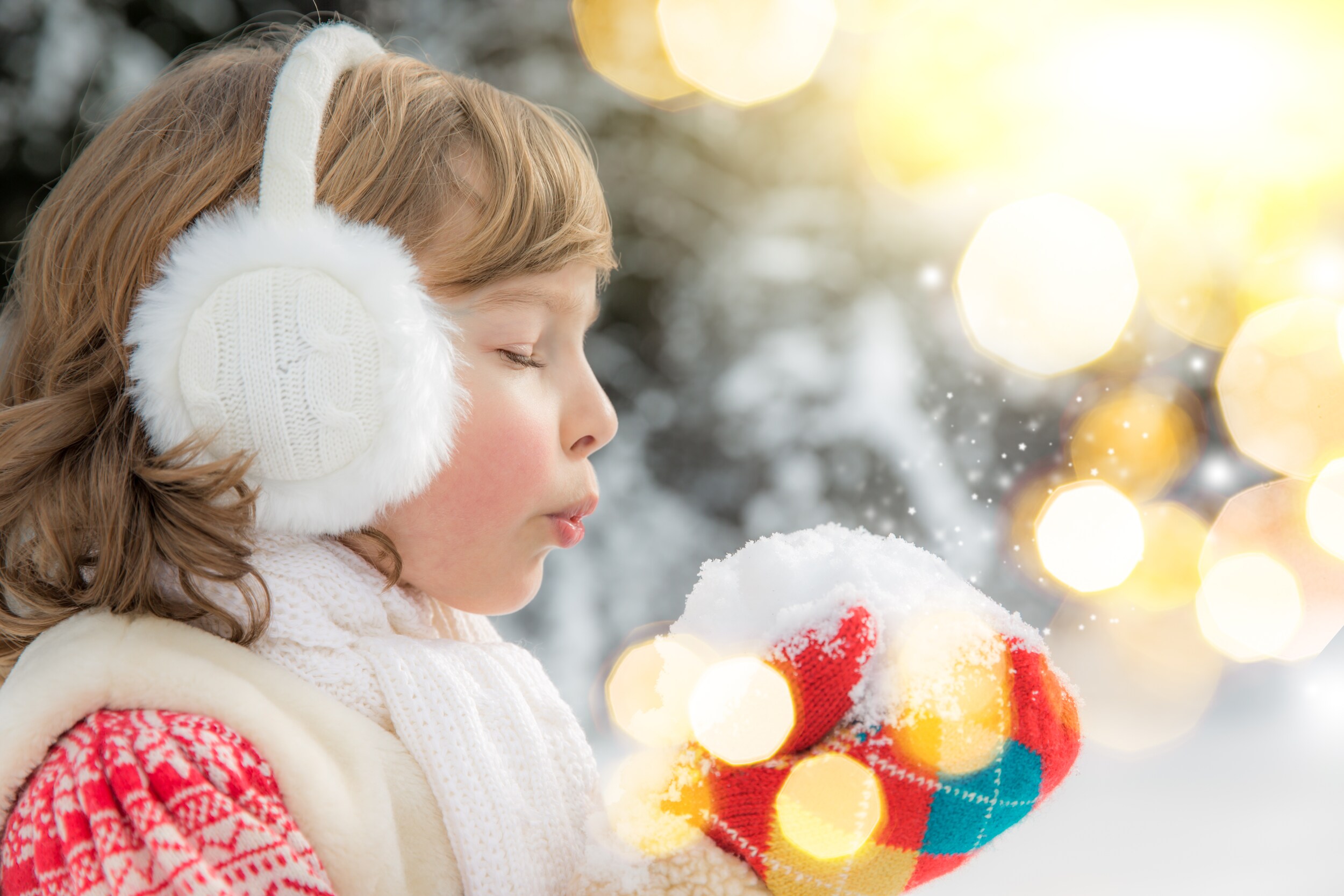 Contact Green Subaru to Learn More Today
Does Green Subaru sound like the sort of dealership you'd like to work with? Give us a call or a click and get in touch today. We'd love the opportunity to tell you more about everything we have to offer, whether it's new Subaru cars, our robust used inventory, or the expertise of our onsite service and finance centers. Don't hesitate to get in touch with us today. We work with all sorts of customers in the Chatham areas and more.